About us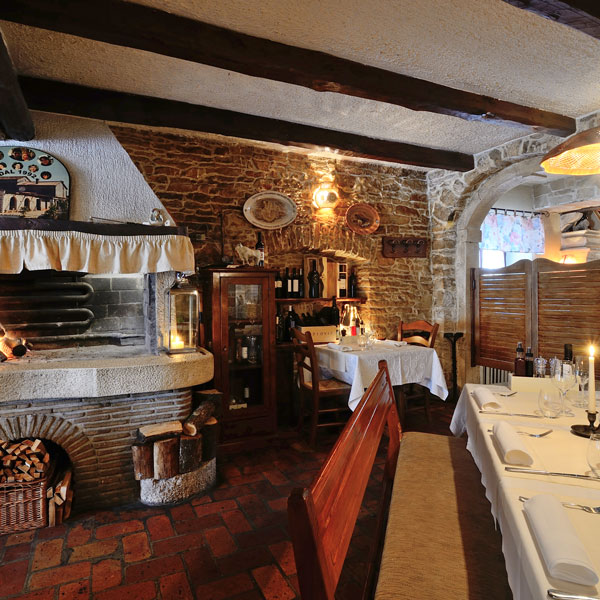 Tavern
Thirty years have passed since we have been living our Istrian dream and sharing it with hedonists and Istrian cuisine lovers. Our tavern is situated in the village of Bušćina, between Umag and Plovanija, not far from the Slovenian border, yet far from the city rush, in the warm family ambience.
Here we try to preserve the autochthonous values offering our guests imaginative homemade dishes made of fresh and local ingredients, supreme wines and selected olive oils.
Offer
It is up to you to make a wish and we will try to make your every wish come true.
We have been working on our story for years offering the local Istrian cuisine to the guests. Our philosophy is simple: we stick to seasonal ingredients and offer seasonal dishes. Therefore, our menu is continuously amended throughout the year, which means that you will always be able to taste something new.
Our ambience has been adjusted to all guests, from business people who wish to introduce their partners to the culinary magic of Istria, through couples who enjoy the open fire in the fireplace and families with children. For the youngest ones, we have made a children's playground in order for their parents to be able to spend a relaxed and carefree afternoon while their children are having fun in the park.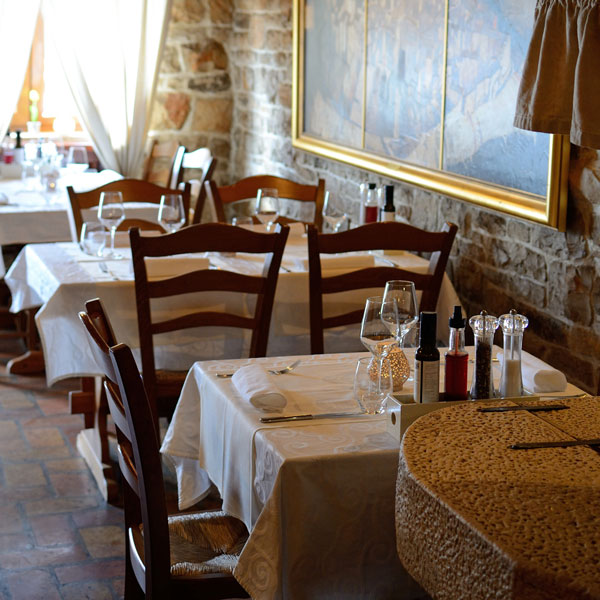 About us
The special warmth is contributed by the fact that our tavern is also our life. It is a family business that has been created with passion and devotion of very regular people and it is the very unpretentiousness that is the special ingredient of our tavern. We simply live what we love.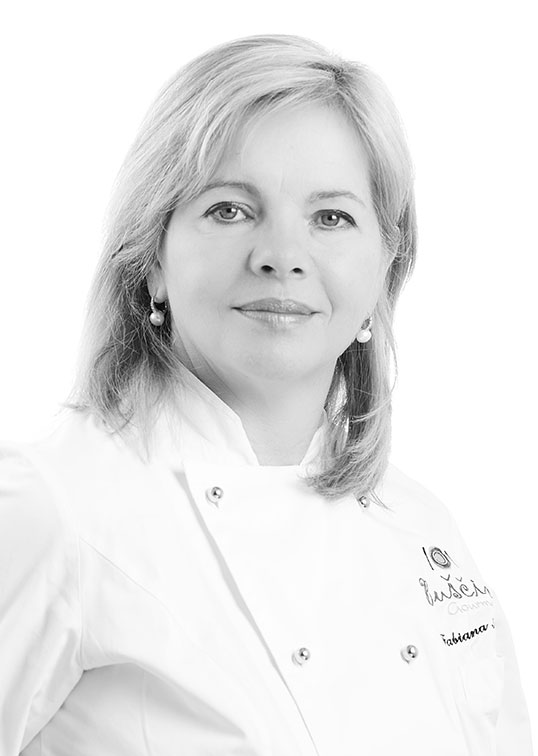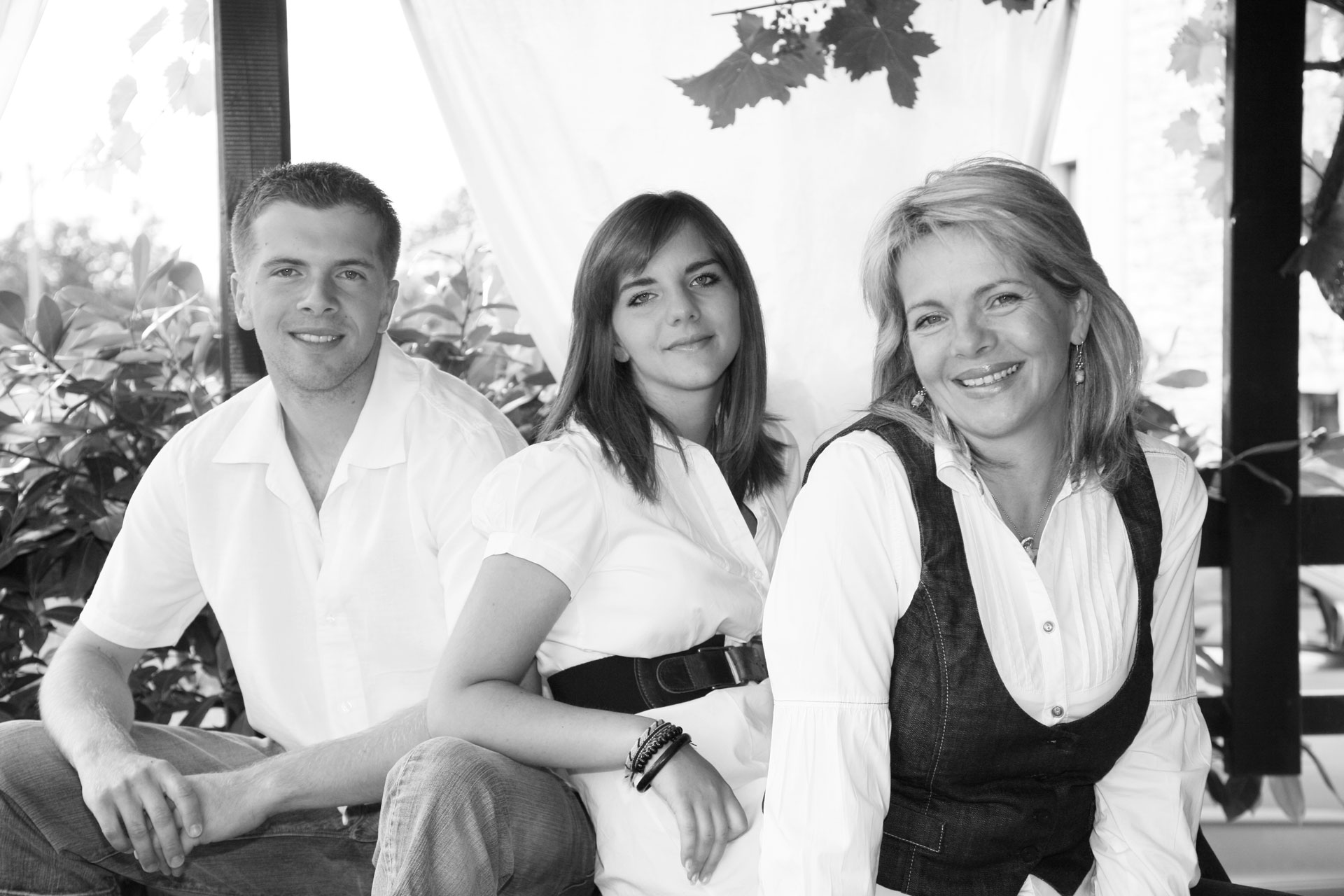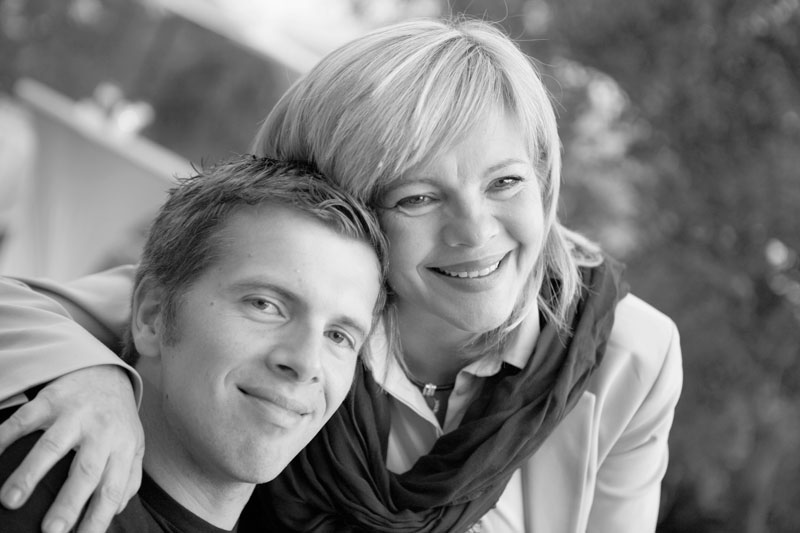 Awards
We belong to the group of Tartufo vero restaurants and are included in the major gastronomic events of North-Western Istria such as Sole Fish Days and Days of Istrian Asparagus.
We are proud that our effort has been recognised through the following awards:
– Top five taverns in Istria (five years in a row),
– Golden plaque for quality,
– AZRRI 2010,
– IQ designation for top hospitality facilities 2011,
– listed in gastro guides: Dobri Hrvatski restorani, Magnar ben, Good Milau, L'Espresso….
Nevertheless, the most important award for us is most certainly a satisfied guest. Our offer includes meat and sea delicacies. Almost all gastronomic trumps are offered: homemade prosciutto, cheese and ricotta, cuttlefish, mussels, shrimps, sole fish and asparagus, truffles and boškarin meat. We also offer several supreme olive oils made by local oil producers. Our gastronomic concept is based on excellent, local, basic ingredients and on their traditional preparation. Nothing spectacular or extravagant comes from the kitchen but you will be surprised by the freshness and quality of our ingredients that are minimally processed in the kitchen in order to preserve their original features.